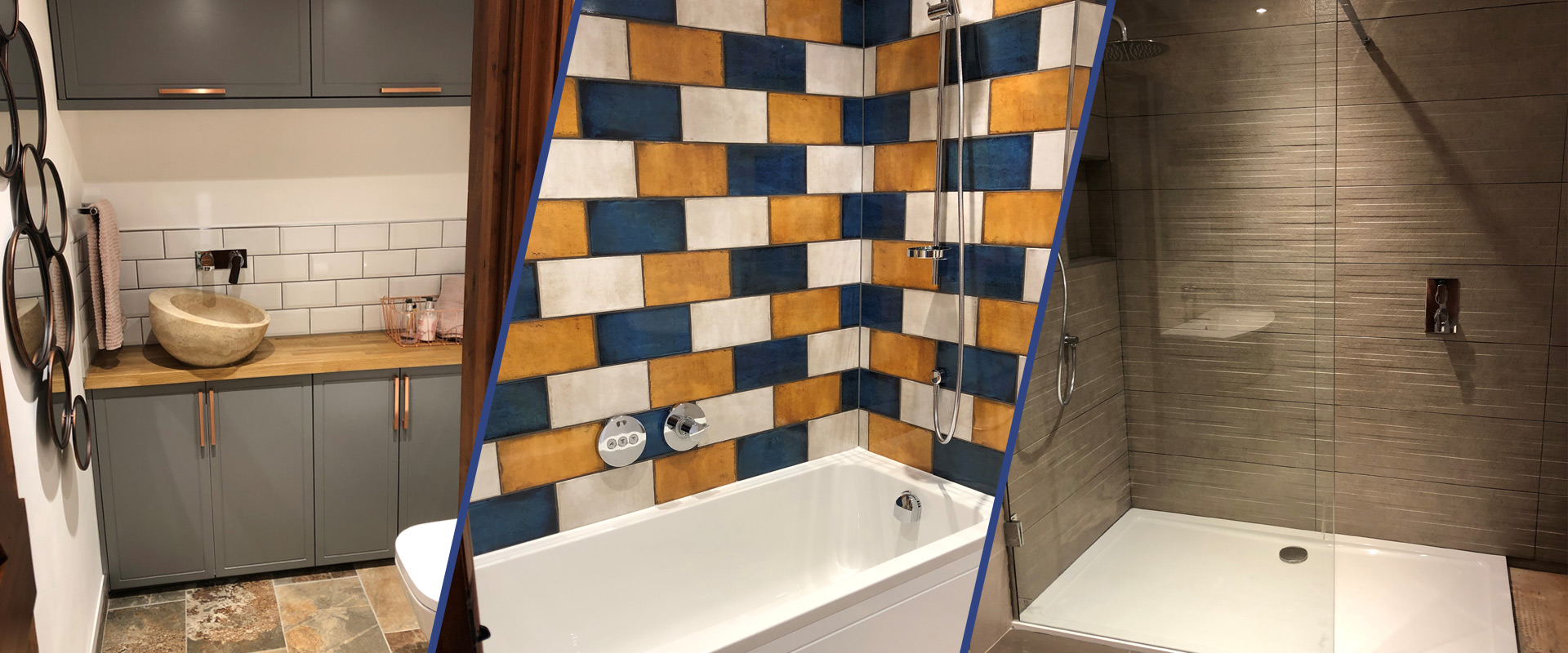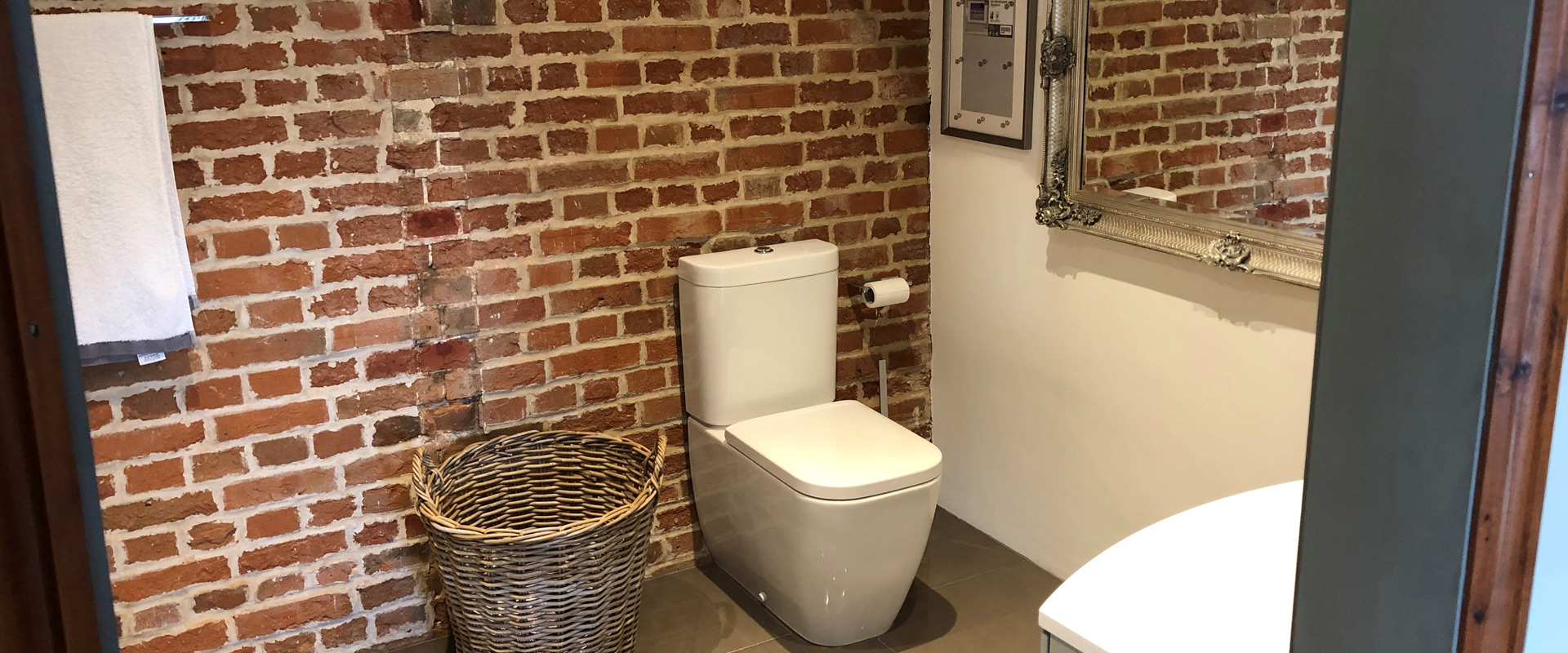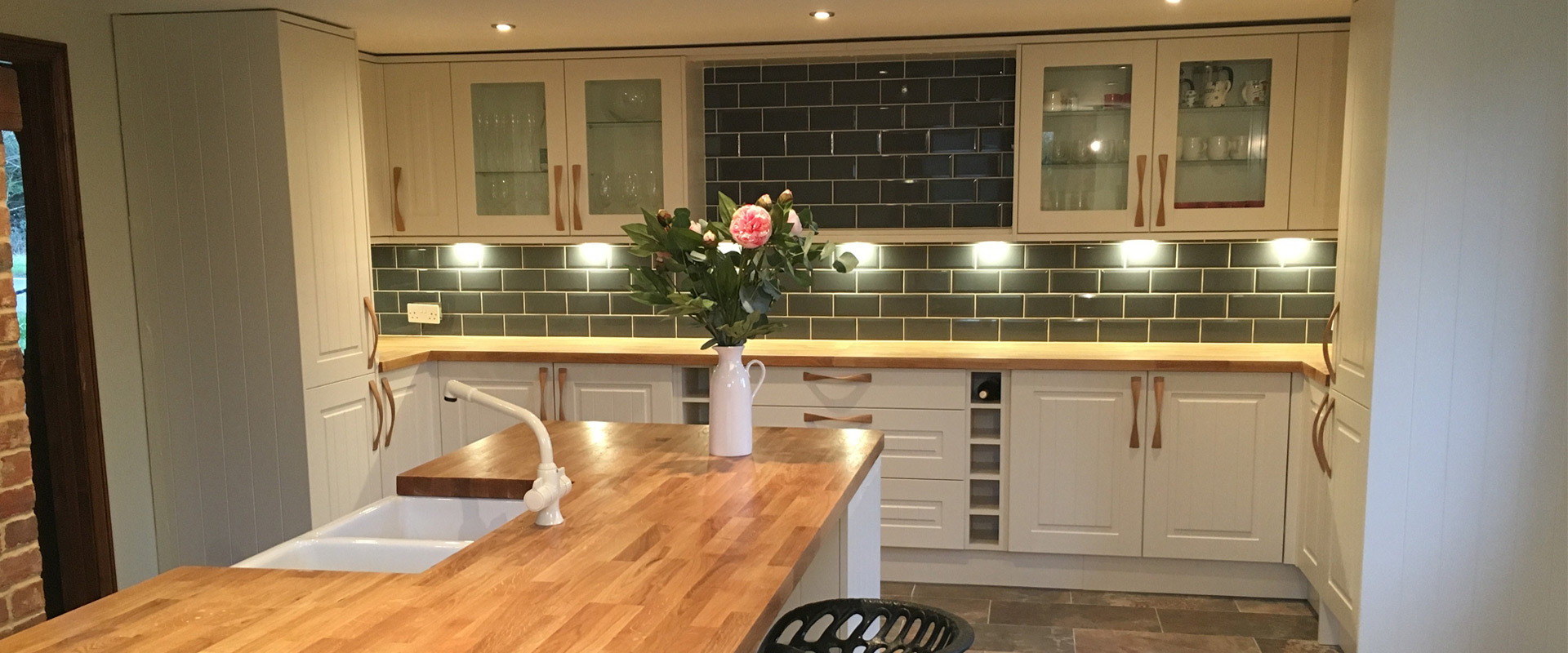 GIVEHAND LTD.
WELCOME TO
Specialist Plumbing and Heating
Engineers, both Domestic and Commercial
CALL US TODAY
GIVEHAND LTD.
We have used Givehand Plumbing a number of times since moving to Thaxted. Their customer service has been excellent and their plumbers very helpful and knowledgable. They come highly recommended.
I have used Givehand Ltd for many years and I have always found their staff to be helpful and efficient and the works carried out to be of good quality.
I found Paul and Rob to always arrive when they said they would (rare with plumbers from our experience), friendly and professional. They were keen to get to the bottom of our on going issue rather than just repair the leak and be on there way. I like that they offered us different options and really took the time to explain the issue and what might solve it. There was no pressure to go for the ultimate fix (most expensive) and he went through all the pros and cons. I wouldn't hesitate to recommend them and feel relieved to have finally found plumbers who can come out at short notice and really do a great job.
Absolutely excellent. Lovely staff, very friendly and professional.
I have used Givehand multiple times and would not hesitate to recommend them to anyone needing a plumber. They always provide excellent customer service and are really efficient; quickly establishing what the problem was, explaining this to me and then swiftly resolving it. They were very tidy workers and even cleaned up any mess the problem had created.
We've used Givehand for various plumbing jobs on a regular basis for over 10 years - they're well-organised, reliable and the work's always good quality. Highly recommended.
Givenhand provided a quick, efficient and reasonable cost roof repairs following the recent storms.
GiveHand have serviced my boiler for over a decade. They are a reliable, economic and professional local company. Thoroughly recommended.
Givehand is the best and most reliable plumbers I have ever used.
Outstanding customer service and first-rate engineers. We were extremely pleased and impressed with the plumbing works they completed for us. Highly recommend.
GiveHand Plumbing & Heating
We are a family run business with two offices; one in Walthamstow (East London) and one in Thaxted (North Essex). We have been providing first class plumbing and heating services to our clients since 1979. Call GiveHand Plumbing & Heating.
We pride ourselves on providing a professional, friendly service every time to ensure 100% customer satisfaction. Our experience ranges from the installation and servicing of domestic central heating systems to complete bathroom and shower room installations through to contracts to maintain social housing across the south east of England. We also do Emergency Call Outs.

Plumbing and heating
We have been providing general plumbing and heating services for more than 30 years in and around London, Essex and the south.

Bathroom installations
Our highly experienced team have fitted countless bathrooms and wet rooms across London and Essex.

Boiler repairs and installations
We can ensure that your current heating system is operating to peak performance with regular annual servicing to ensure against carbon monoxide leaks and prolong the life of your boiler.

Kitchen installations
Our team of kitchen installation experts can fit beautiful kitchens in any style to the highest possible standard.

Oil repairs and installations
We are OFTEC registered and insured Oil Boiler installation and repair professionals dedicated to providing quality work at an affordable price.

Solar Servicing
Harnessing solar energy to heat you home saves money and energy. It is also environmentally friendly as solar energy is a renewable source.
We guarantee a prompt and reliable service and can be contacted in an emergency 24 hours a day.
We offer a full range of services complementary to plumbing and heating to enable you to get your job finished using one contractor eg electrical, tiling, drainage, small building works and decoration. GiveHand Plumbing & Heating.
We have over 30 years' experience dealing with both domestic and commercial customers and our skills and knowledge mean we can help whether you require a minor plumbing repair or a major plumbing installation on a commercial scale. Call GiveHand Plumbing & Heating for Emergency Call Outs.
Whether you're looking for a specialist plumber or boiler repairs in the areas of Thaxted, Dunmow, Saffron Walden, Braintree and surrounding areas, Givehand Ltd is your first choice. GiveHand Plumbing & Heating is the number one choice.